6833 Bird Road Book & Video Corp
Adult Fantasy Store
We are open 7 a.m. - 2 a.m. on Monday-Thursday; 24 hours on Friday & Saturday.
We rent & sell Blu-ray Disc; best prices in Miami
for the best customers in Miami.
We have the finest selection of adult DVD videos for sale and rent. We have the latest new releases, classic titles, and AVN Award winning movies.
tenemos peliculas en espanol
You'll find the best selection of adult novelties, toys, condoms, lubricants, bondage accessories and much more!
15% discount with promotion code: 773231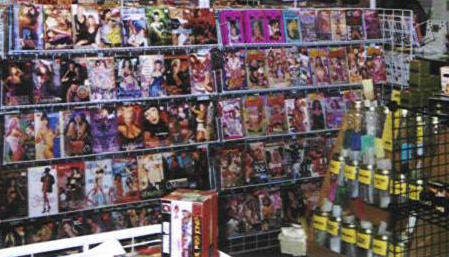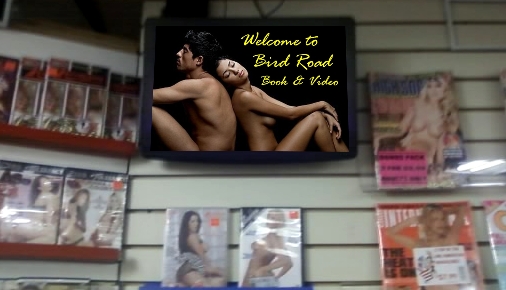 Bird Road Book & Video Corp. 6833 SW 40th Street
Miami, FL 33155 (305) 669-9515
Our store is bright and clean. Our staff is knowledgeable and sensitive to the interests of our customers. Couples feel comfortable shopping at 6833 Bird Road Book & Video.
Our Video Arcade system has new titles added every day. You can also select and preview any movie in our viewing booths. Our new booths are always clean and comfortable.